SPONSOR A CHILD
Starfish operates hostels in interior Sabah. Each children pays a minimal fee and the rest of its expenses are relied on philanthropic contributions from organizations and people like you. Your sponsorship will help us continue running our programs, provide meals and grow the facilities within our hostels.
Come and see our projects and participate as a volunteer. We run a volunteering program for young people, graduates or young adults who would like to do community development work amongst rural villagers. If you're a school, college or university - we can design suitable programs for your organisation's objectives.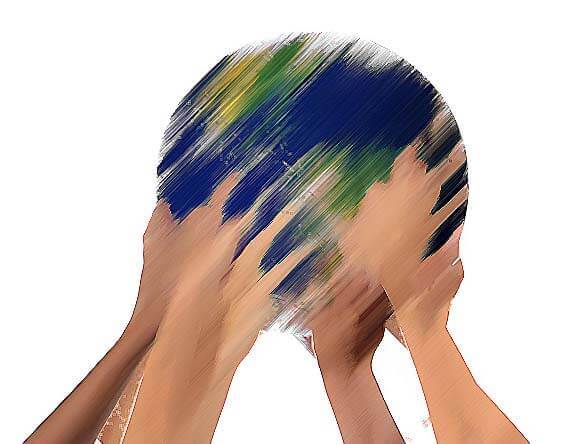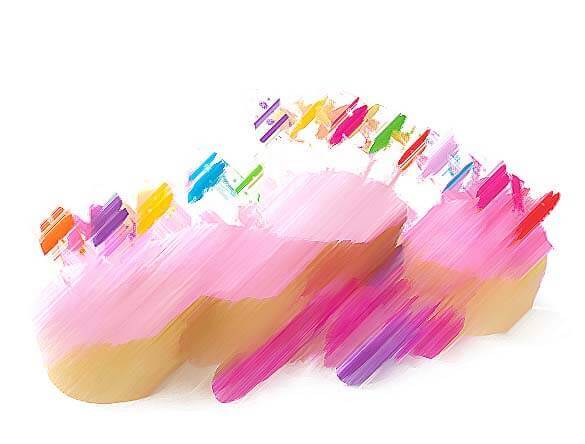 Community development is not a solo effort. We are constantly looking for like-minded partners who share the same vision. If you would like to partner or work with us, we would love to hear from you.
NEWSLETTER SIGN-UP
Register your email with us and receive our updates and reports.