Several of our current and previous projects that we are working on with rural communities.
HOSTELS
We build and manage hostels within the vicinity of nearby schools so that rural children can have access to education.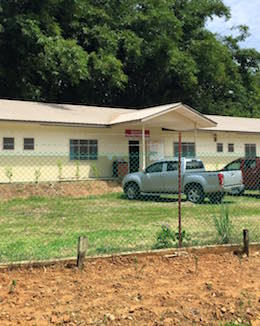 ROSELLE PROJECT @ KG MANGKAPOH
We equip farmers with the necessary tools to kickstart roselle farming of which we provide a guaranteed buy back from their harvest.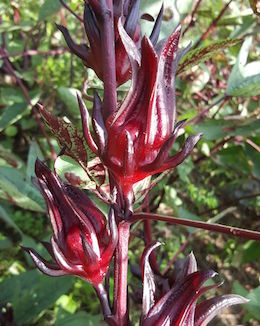 AGRICULTURE PROGRAM AT SOLIMPODON
This is a project to create long term sustainability for our hostels.
LIGHTHOUSE KAPIT
We refurbished a semi-abandoned building into a Youth Centre. This Youth Centre is positioned to be a beacon of hope and a safe haven for youth to grow and thrive.